Looking for some great book recommendations? We've got you covered! Here are some of our favorite nonfictions we've read lately, tailored to each Enneagram type.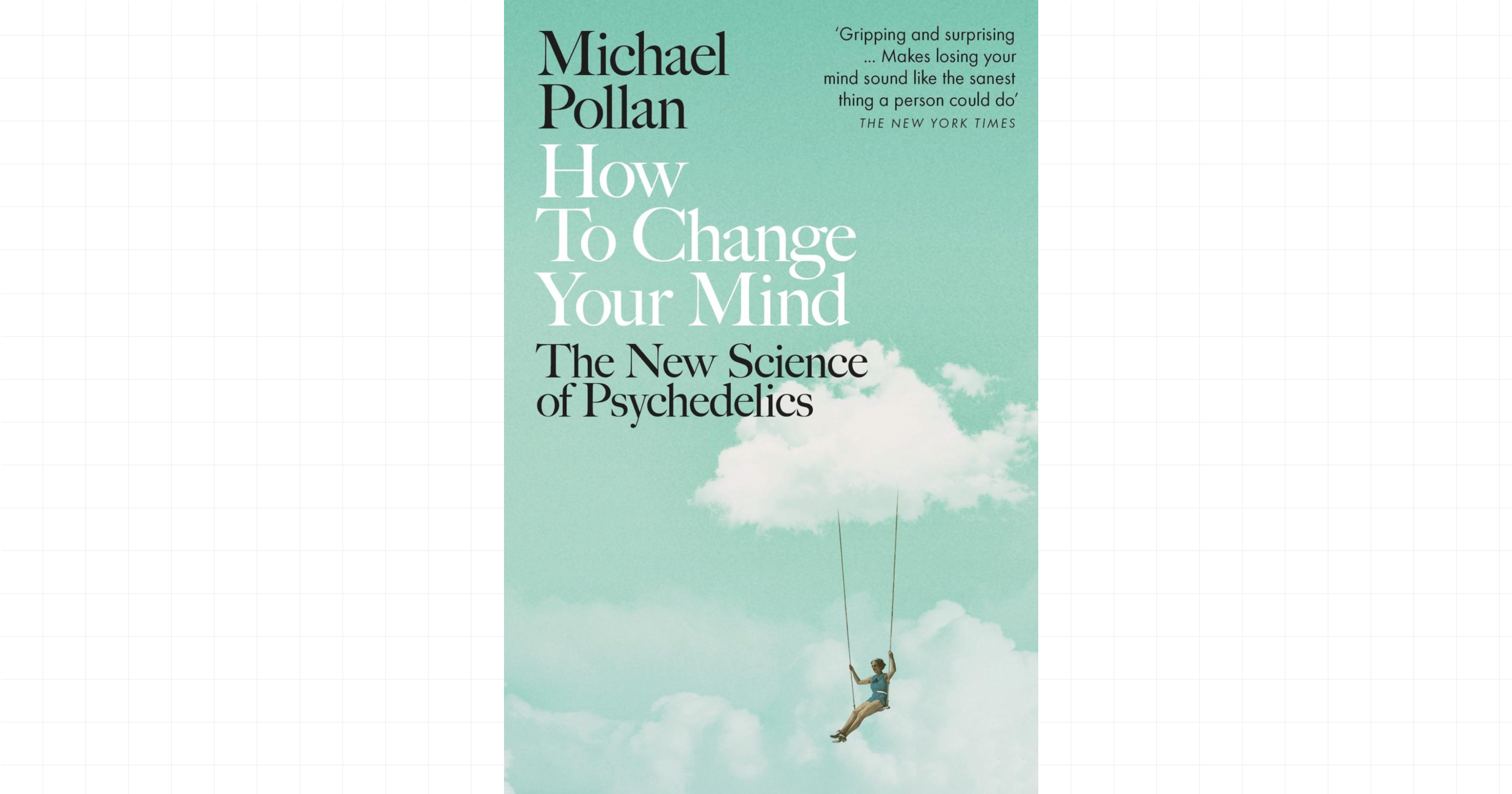 Ones
Theme: Data-driven approach to self-improvement
Michael Pollan's How to Change Your Mind is a captivating deep dive into the realm of psychedelics, merging history, science, and personal account to unveil the transformative potential they hold for the human mind.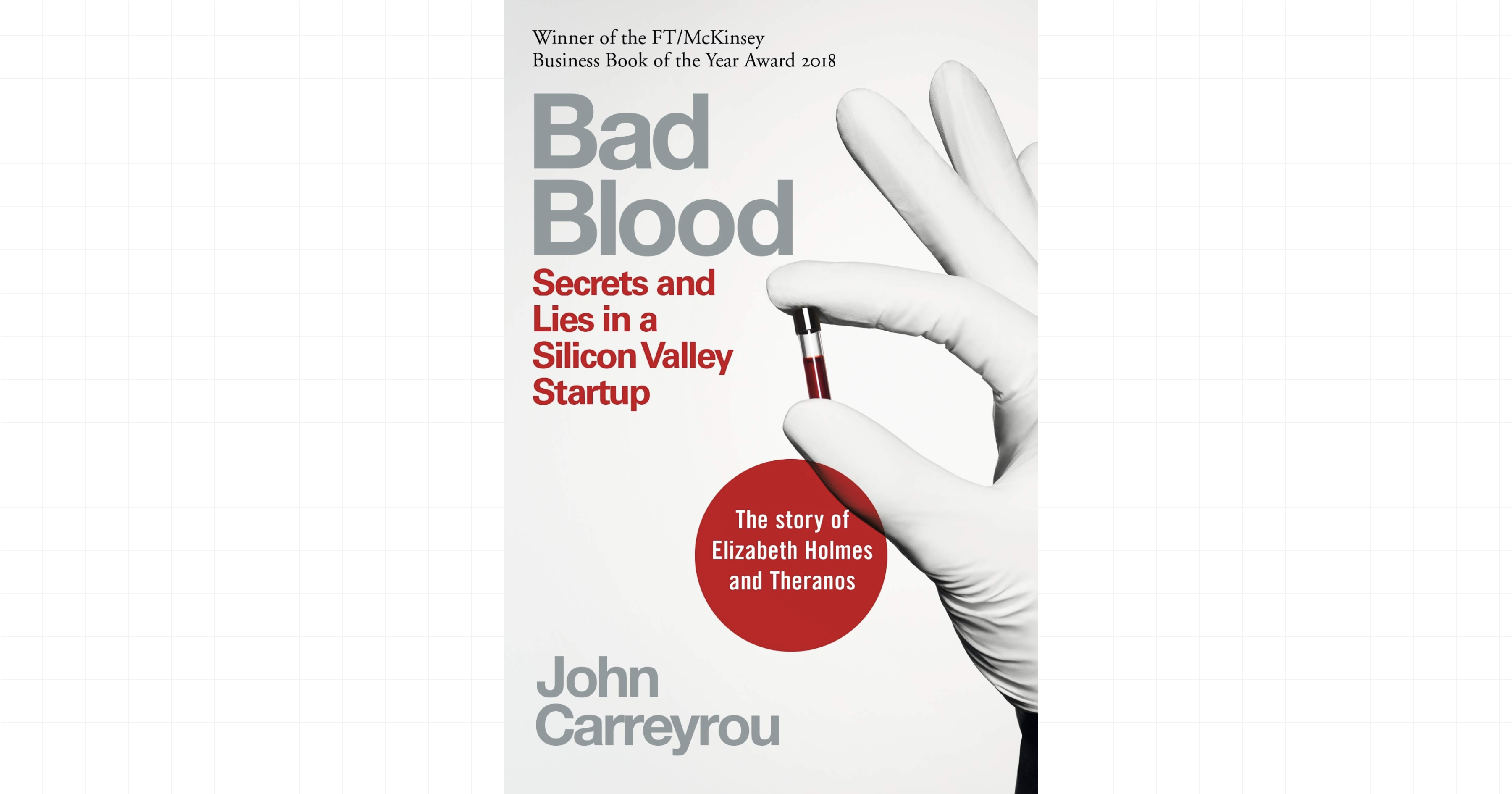 Twos
Theme: Complex interpersonal dynamics
Bad Blood is riveting exposé on Theranos, a biotech startup that fell from its $9 billion glory due to one of the greatest corporate scandals in history.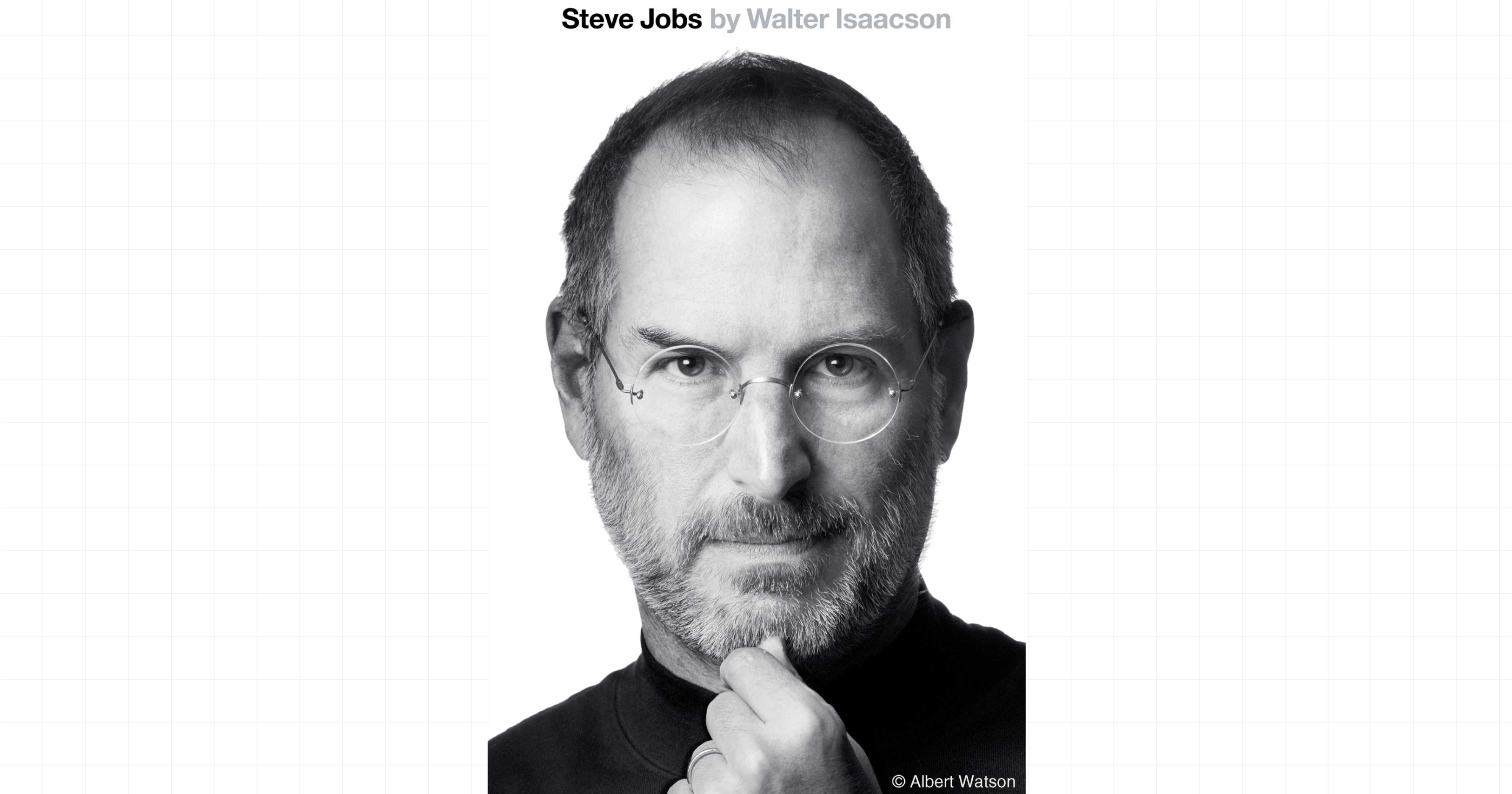 Threes
Theme: Rise to success
This comprehensive biography on Steve Jobs offers an insightful glimpse into his complex personality & life, showcasing his passionate drive that reshaped the technology landscape.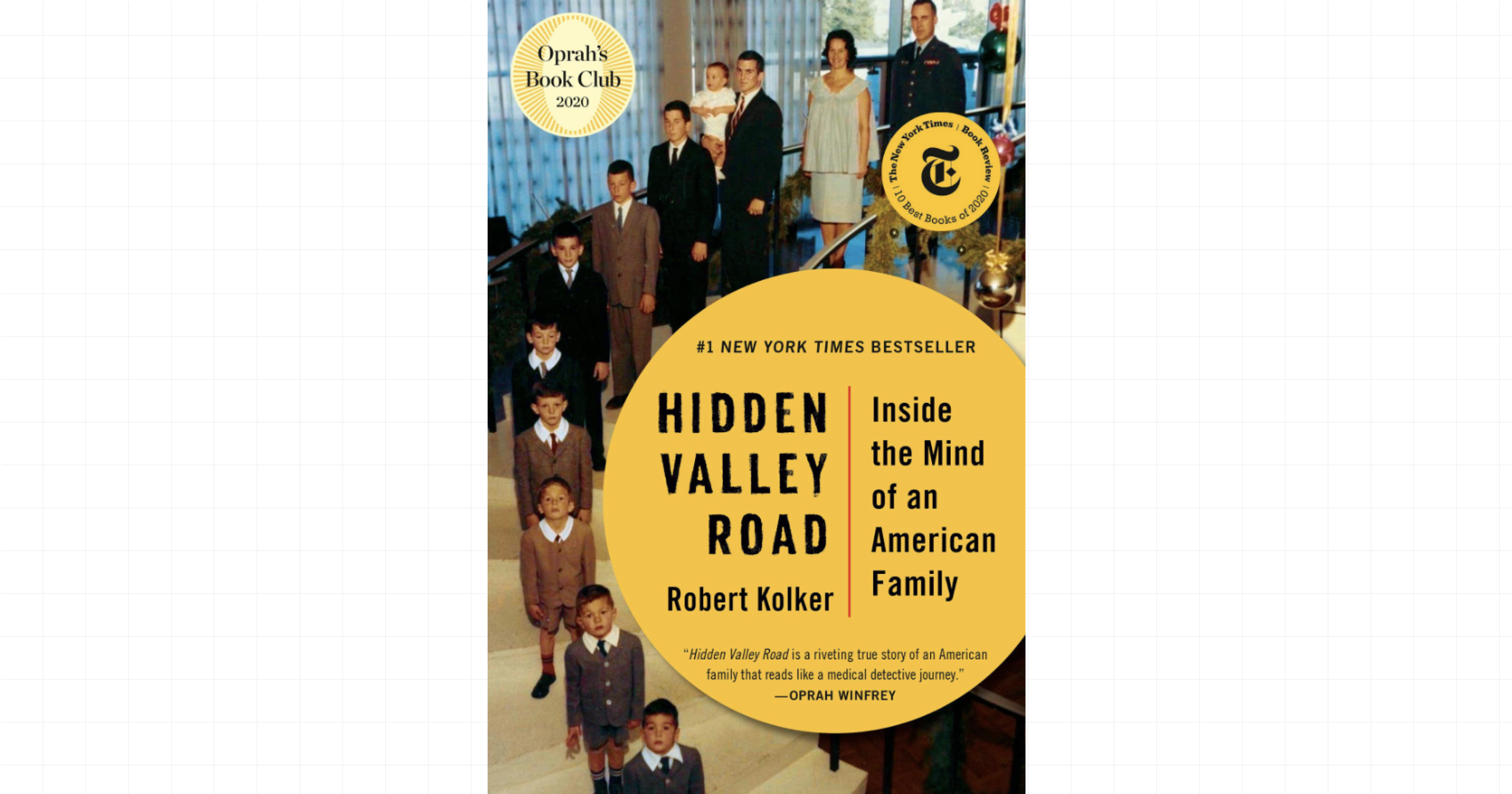 Fours
Theme: Emotionally moving & insightful
Hidden Valley Road is a heart-wrenching yet enlightening exploration into the Galvin family, in which six out of twelve children were diagnosed with schizophrenia.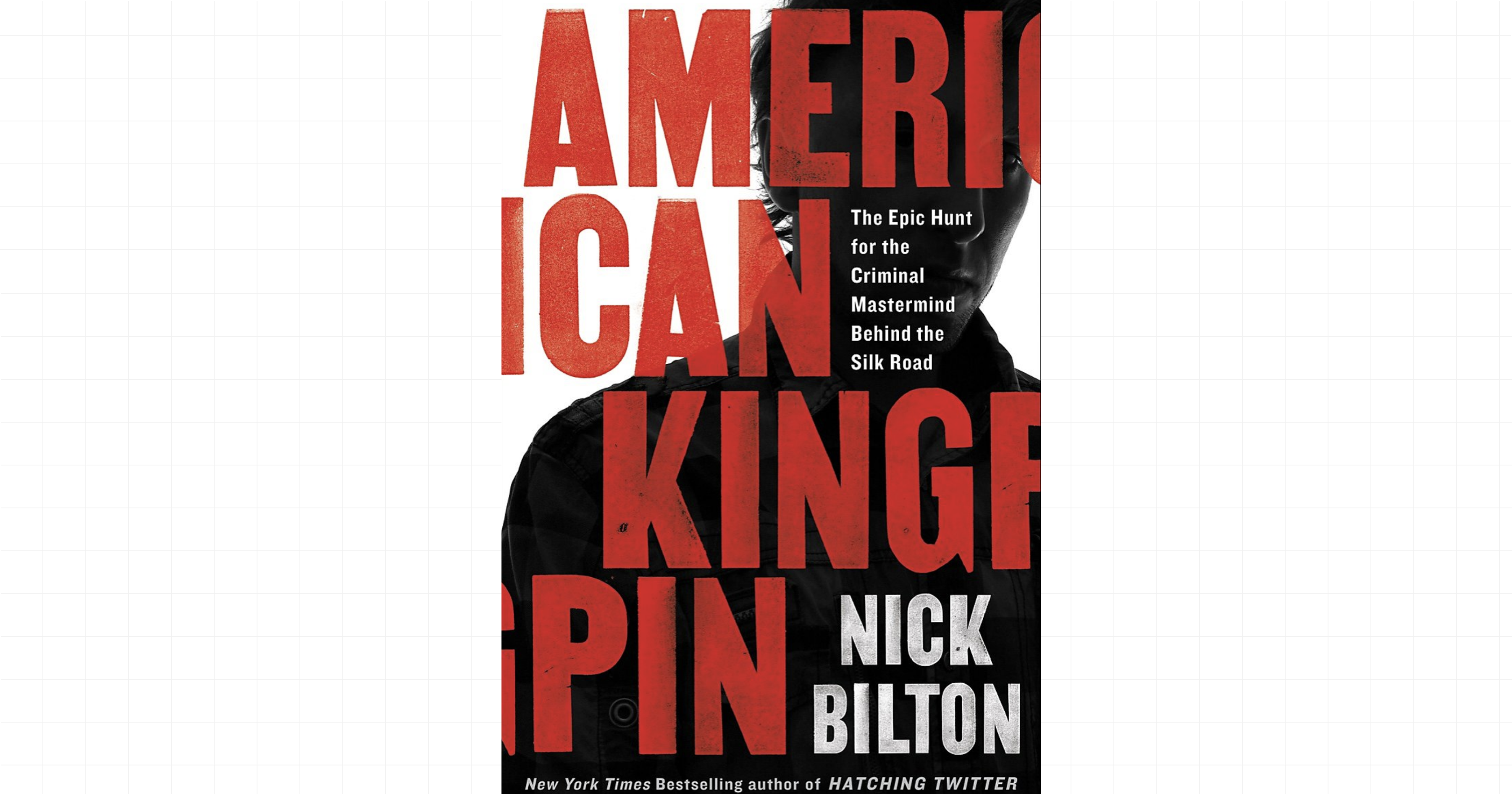 Fives
Theme: Nerdy hacker turned kingpin
American Kingpin is a riveting true story chronicling the ascent and downfall of Ross Ulbricht, the inventor of Silk Road, a web page where anything (e.g., drugs, weapons, hitmen) was available for purchase.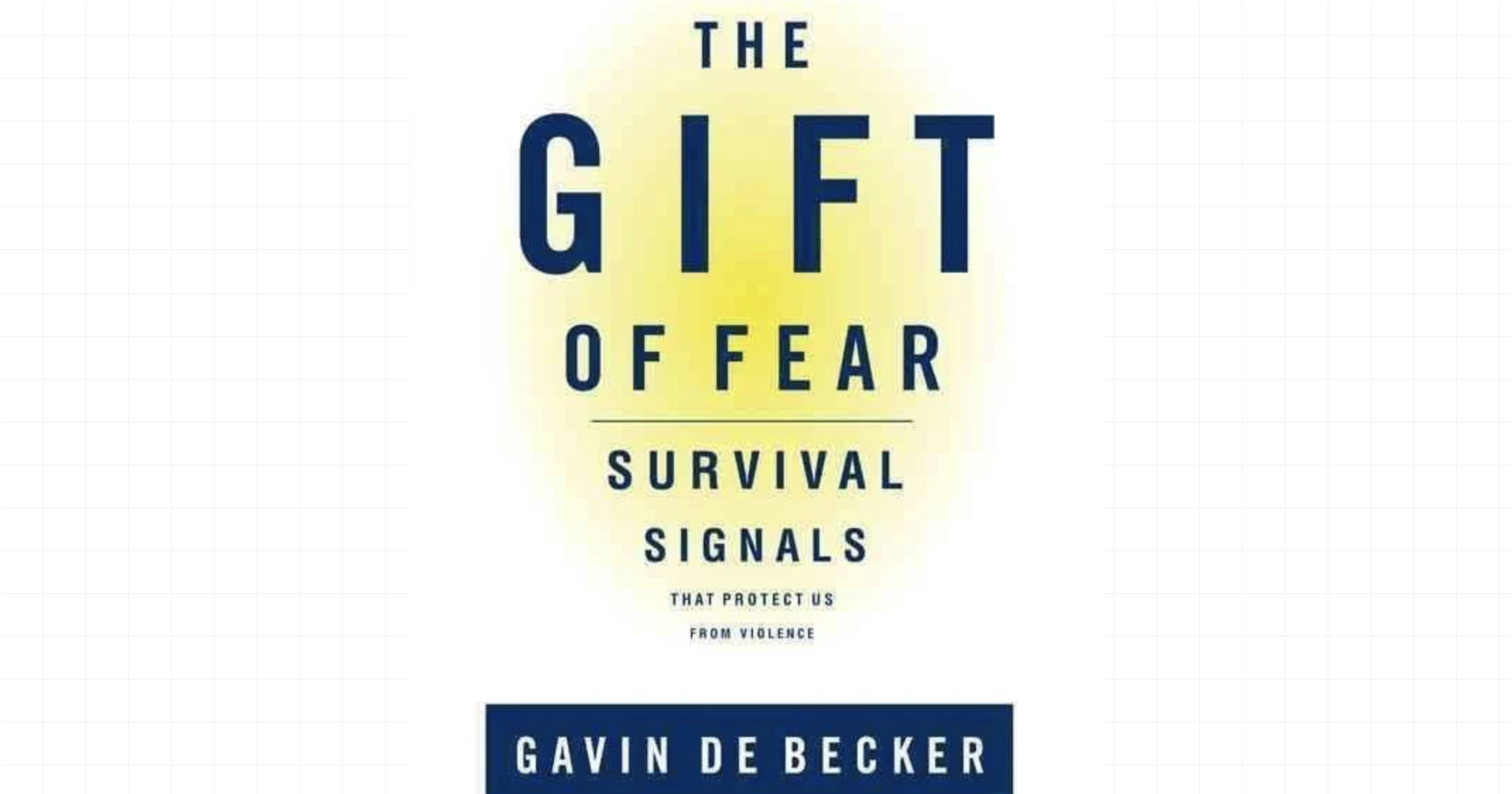 Sixes
Theme: Trusting your instincts
The Gift of Fear is a powerful book that explores the instinctual nature of fear, providing practical guidance on how to recognize and trust our intuition to enhance personal safety.
Sevens
Theme: Tips for enduring happiness
The Paradox of Choice is a thought-provoking psychology book contending that more choice counterintuitively leads to dissatisfaction, while offering practical tips about how to live simply and happily.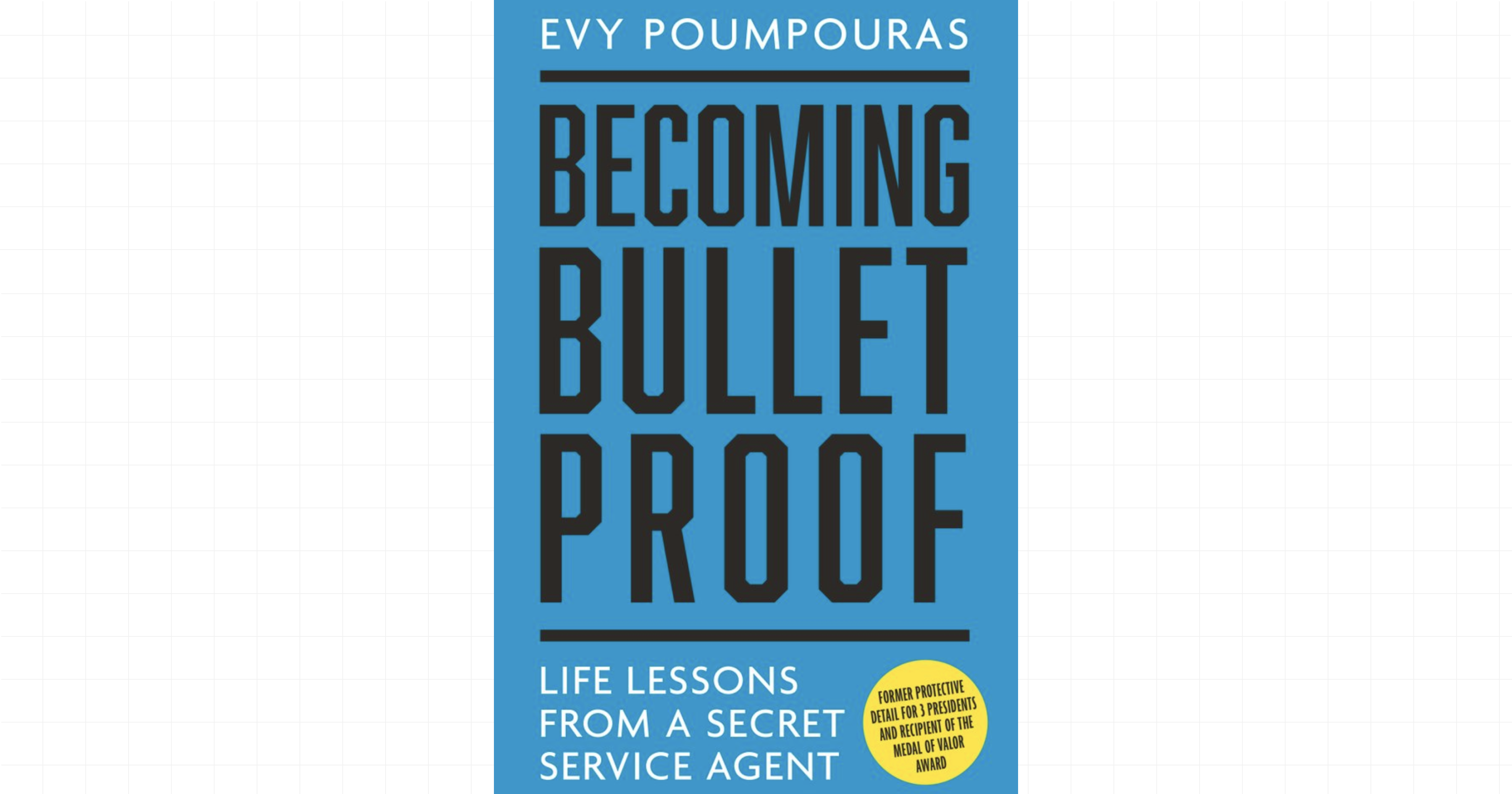 Eights
Theme: Building personal strength
Becoming Bulletproof is empowering guide that equips individuals with the mindset, strategies, and skills necessary to overcome obstacles, embrace resilience, and live a life of purpose.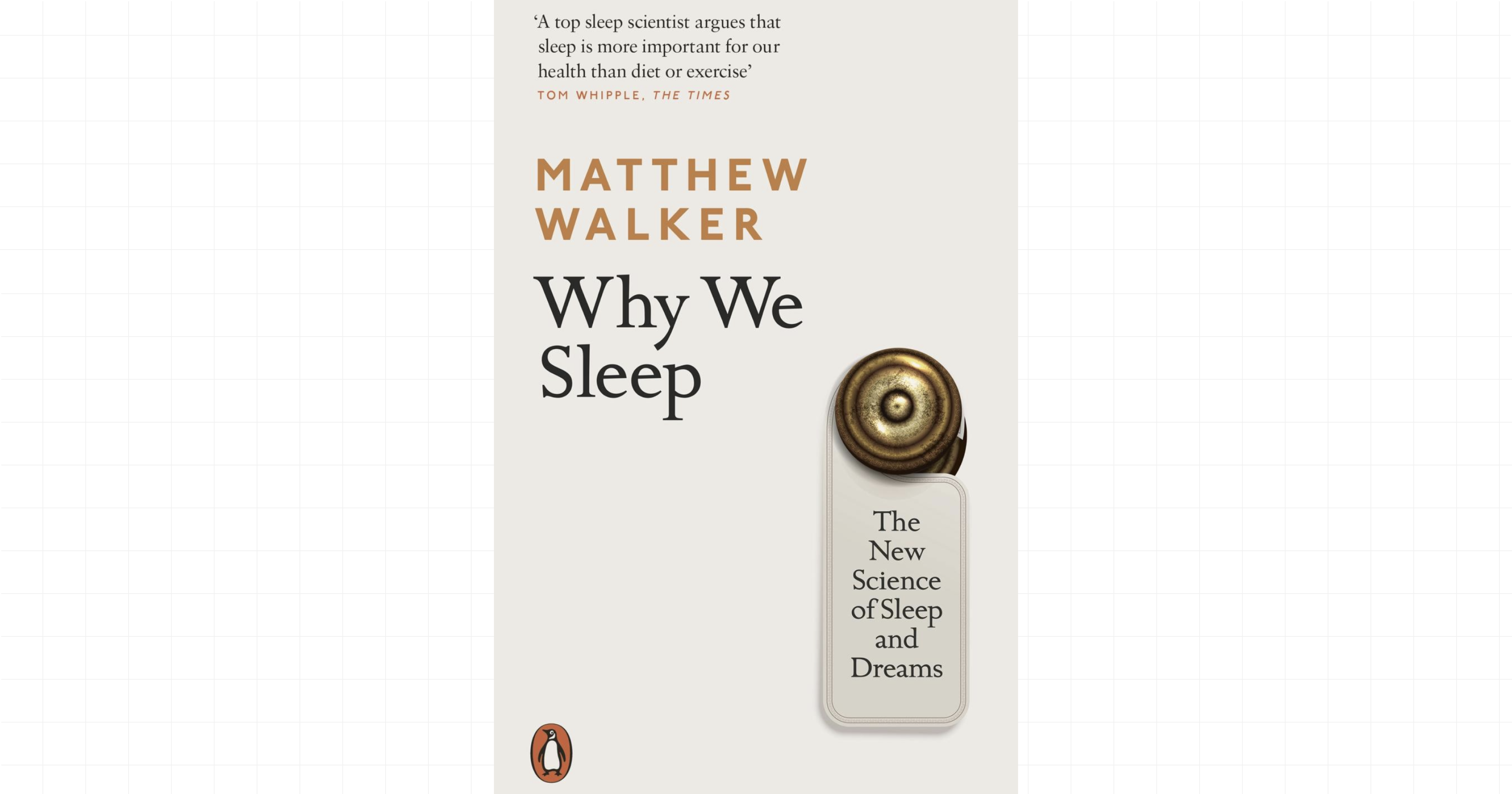 Nines
Theme: Justifying your Zzz's
A fascinating exploration of the vital role of sleep in our physical and mental well-being, presenting evidence on the importance of quality sleep for improved health, productivity, and overall happiness
Happy reading!